Healthy Strawberry Shortcake is the perfect Summer dessert! A low calorie, tender shortcake made with Greek Yogurt, light cream, and fresh strawberries.
If you've tried Strawberry Shortcake Poke Cake this recipe has similar flavors, but is closer to a classic shortcake. These Easy Dessert Recipes are a great way to satisfy your cravings, without sacrificing healthy eating.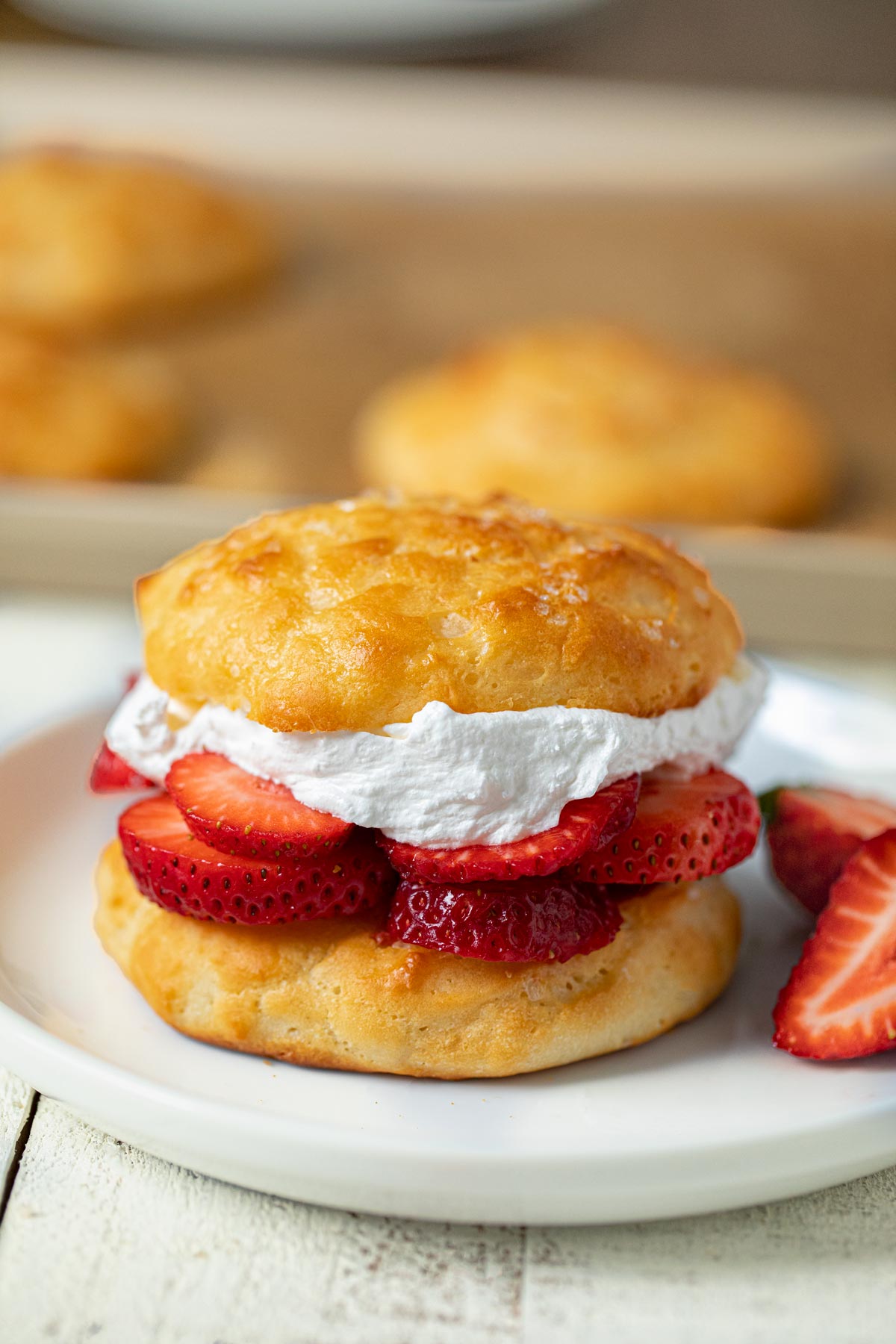 HEALTHY STRAWBERRY SHORTCAKE
There's nothing better in the Spring and Summer then enjoying fresh strawberries. And there are so many strawberry recipes to choose from! Between Balsamic Strawberries, Strawberry Chia Jam, Strawberry Creme Baked Oatmeal, and desserts like this shortcake, you'll never run out of strawberry recipes!
Strawberry Shortcake is one of the most classic deserts out there. A rich shortcake biscuit with a cream filling and sliced strawberries makes a beautiful presentation and irresistible treat. And this great recipe makes that traditional dessert something you can enjoy more often.
Healthy Strawberry Shortcake is low-fat and lower in carbohydrates than typical Strawberry Shortcake Cake. But it tastes just as wonderful. Plus, it's so easy to make it's sure to be a go-to recipe all Summer long.
All you have to do is mix the yogurt with the flour and sugar in a large bowl. Mix until the dry ingredients are no longer visible. Then scoop ¼ cup of batter onto a baking sheet lined with parchment paper. Sprinkle the shortcake batter with 1 tablespoon sanding sugar. Let it bake for 18 minutes. When it's baked and cooled split the shortcake in half and fill it with ice cream or whipped cream and chopped strawberries.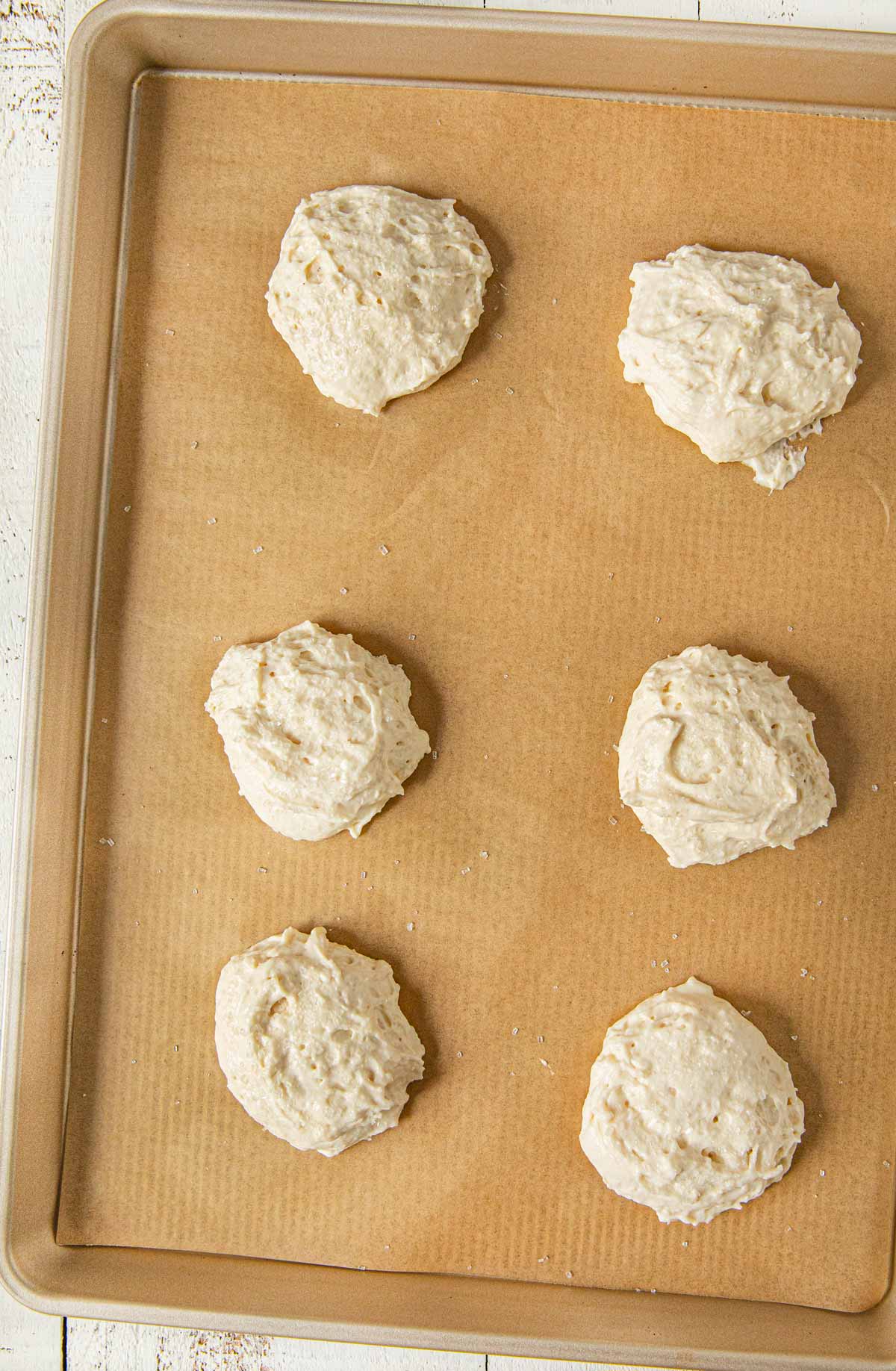 LIGHTENING STRAWBERRY SHORTCAKE
It only takes a few changes to make this Healthy Strawberry Shortcake. First, this Strawberry Shortcake recipe is completely oil-free and doesn't use any shortening. There's no canola oil, coconut oil, or any others in the recipe. Instead, the shortcake uses plain Greek Yogurt.
And instead of using a dollop of heavy cream, this strawberry shortcake uses a lighter filling. Use your choice of light vanilla ice cream or light whipped cream to put in the middle of the Strawberry Shortcake. Either one will taste delicious and be lower in sugar, fat and carbohydrates than typical Strawberry Shortcake fillings.
DAIRY-FREE FILLING
You can get store-bought ice cream or a light cream filling. But making this Strawberry Shortcake recipe, entirely from scratch including the cream is very easy. This recipe is dairy-free and much healthier than regular heavy cream based whipped cream. Here's the simple recipe for light coconut cream.
You'll need: Full fat coconut milk, vanilla extract, and powdered sugar.
Put 1 ¾ cup chilled coconut milk in a mixing bowl, and beat for approximately 30 seconds.
Add vanilla extract and powdered sugar, and beat again until creamy.
Taste for flavor and add more sugar or vanilla as desired.
Add to your Strawberry Shortcake biscuit with chopped strawberries immediately, or refrigerate for up to a week.
MORE HEALTHY CAKE RECIPES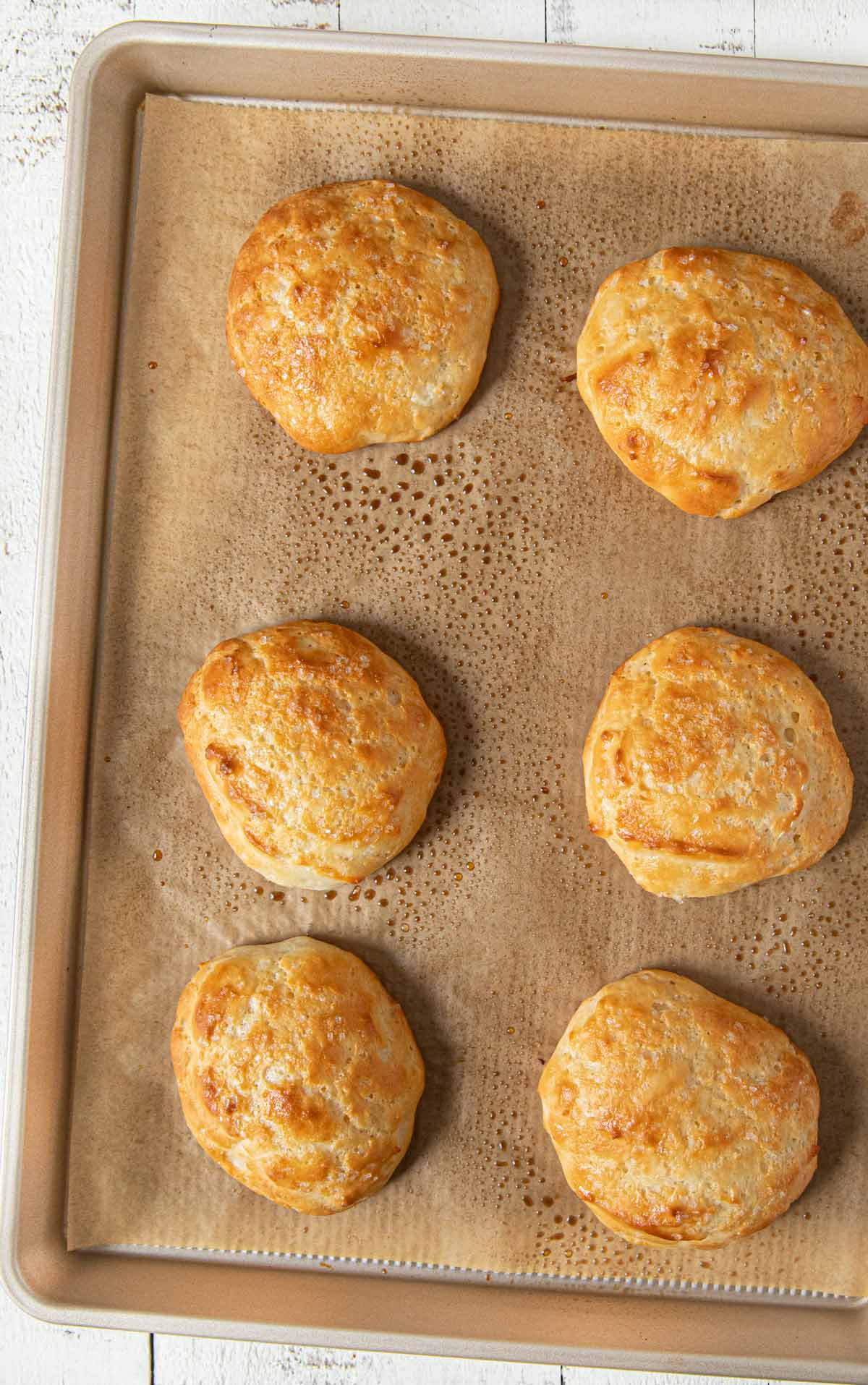 Create a free account to

Save Recipes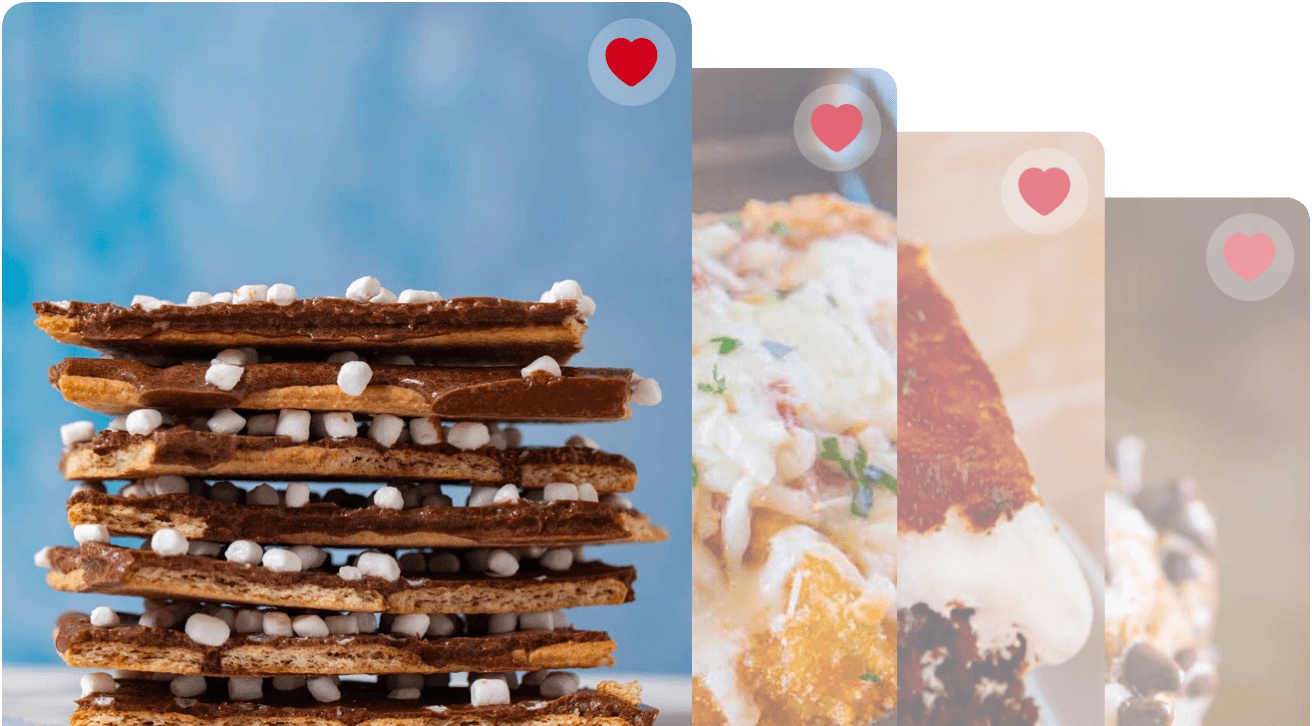 VARIATIONS ON HEALTHY STRAWBERRY SHORTCAKE
Toppings: There are other easy toppings you can add to your biscuit apart from strawberries. Try adding more fresh fruit like blueberries or raspberries along with the strawberries. You can also use a strawberry sauce topping like you would for a cheesecake, or angel food cake.
Gluten-free: To make the Strawberry Shortcake Biscuit gluten-free, replace the all-purpose self-rising flour. Self-rising flour without gluten is difficult to find at the store. But you can make your own, using almond flour or coconut flour. Mix 1 cup almond flour or coconut flour, 1 ½ teaspoons baking powder, ½ teaspoon fine sea salt, and 1 teaspoon baking binder. Combine these ingredients in a food processor, and use them to make a gluten-free biscuit. You can also make self-rising whole wheat flour. This is healthier than white flour, but not gluten-free.
MORE HEALTHY DESSERT RECIPES
HOW TO STORE STRAWBERRY SHORTCAKE
Serve: Because of the dairy in the whipped cream, or ice cream filling you can't leave Strawberry Shortcake out at room temperature for long.
Store: To Store Strawberry Shortcake, separate the biscuit from the whipped cream and strawberries. Store the Strawberry Shortcake Biscuits in plastic wrap, or airtight bag in the fridge for up to 2 weeks. A simple trick to keep strawberries fresh longer is to squeeze a little lemon juice over them. You can also use white vinegar for the same effect.
Freeze: Stored in an airtight container you can freeze the biscuit portion of the cake for up to 3 months. When you're ready to enjoy the shortcake let it defrost in the fridge overnight. Fill the Shortcake with cream and strawberries, before serving.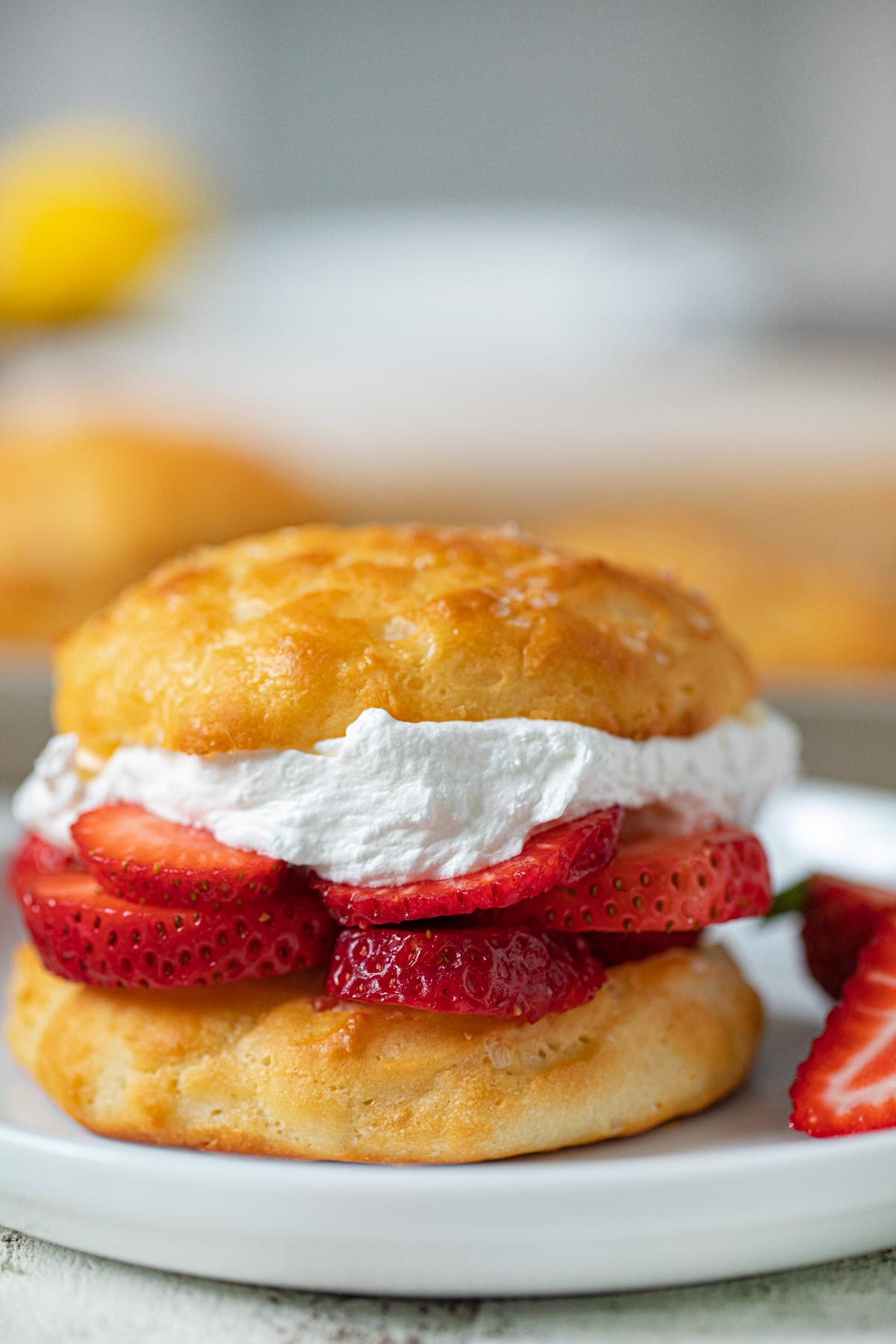 Ingredients
1 1/2

cups

self-rising flour

1 1/2

cups

plain whole-milk Greek yogurt

2

tablespoons

sugar

1

tablespoon

coarse sanding sugar

2

cups

strawberries

, hulled and sliced

2

cups

light vanilla ice cream

, or light cool whip or coconut whipped cream
Instructions
Preheat oven to 400 degrees and line a baking sheet with parchment paper.

Mix together flour, yogurt and sugar until no flour is visible.

Scoop ¼ cup of batter onto baking sheet and sprinkle with coarse sanding sugar.

Let cool, then split biscuits in half and top with ice cream (or cool whip or coconut whipped cream) and fresh strawberries.
Nutrition
Calories:
204
kcal
|
Carbohydrates:
37
g
|
Protein:
9
g
|
Fat:
2
g
|
Saturated Fat:
1
g
|
Cholesterol:
12
mg
|
Sodium:
42
mg
|
Potassium:
210
mg
|
Fiber:
1
g
|
Sugar:
16
g
|
Vitamin A:
170
IU
|
Vitamin C:
22
mg
|
Calcium:
112
mg
|
Iron:
1
mg